Viewing entries tagged
Cycling
Jaco raced at the Para-Cycling Track World Championships in Rio in March. Jaco rode in the C4 4K pursuit, 16 tough laps of the track. In his qualifying race, he rode a PB and incredibly broke the British Record. He qualified third fastest and returned for the final in the evening.
He rode a breathtaking race around the track in the bronze medal ride off, falling behind with a few laps to go and giving everything he had in the very last lap to secure the bronze spot by a very fine margin.
Jaco says "It's truly amazing what you can find within yourself when you want something that much". He's extremely pleased with the result and incredibly happy to be bringing home a bronze medal after taking himself off the British Cycling programme early last year. He's trained extremely hard with the support of his ambassadors, LEA, Core Clinics and Thin Air Wellness. He is extremely grateful for their support.
Keep posted on Jaco's Facebook page here for where he's racing next.
_______________________________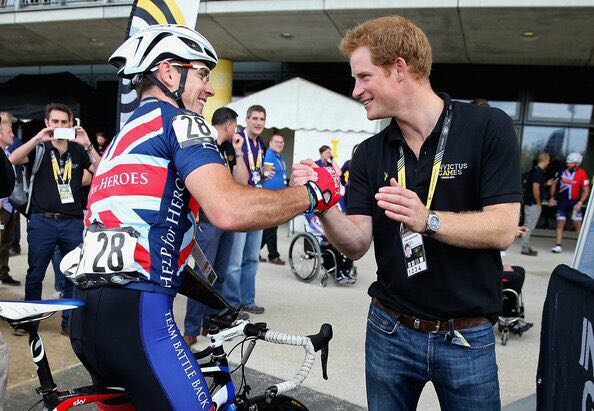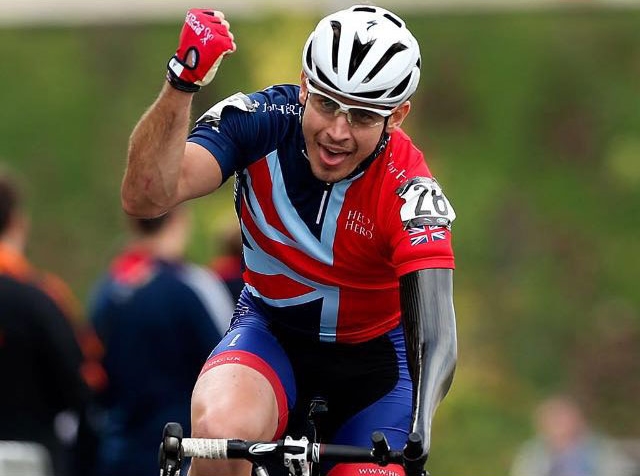 Following the success of the first Invictus Games in London 2014, the games are moving to Orlando and will be held from 8th - 12th May at the ESPN Wide World of Sports Complex.
Jaco is very pleased to announce that he will be competing in the games, after winning double gold at Invictus in 2014, he is hoping to defend his title this year.
A total of 500 competitors from 15 nations will compete in ten sports including wheelchair rugby and sitting volleyball. The UK team is made up of 110 wounded, injured and sick serving military personnel and veterans. Jaco will be racing in the Road Race and the Time Trial, the events that saw him take home two gold medals in 2014.
Invictus is the Latin for unconquered - a word that embodies the fighting spirit of the wounded and injured and what they can achieve post-injury.
For media enquiries please contact Jaco here.
_______________________________