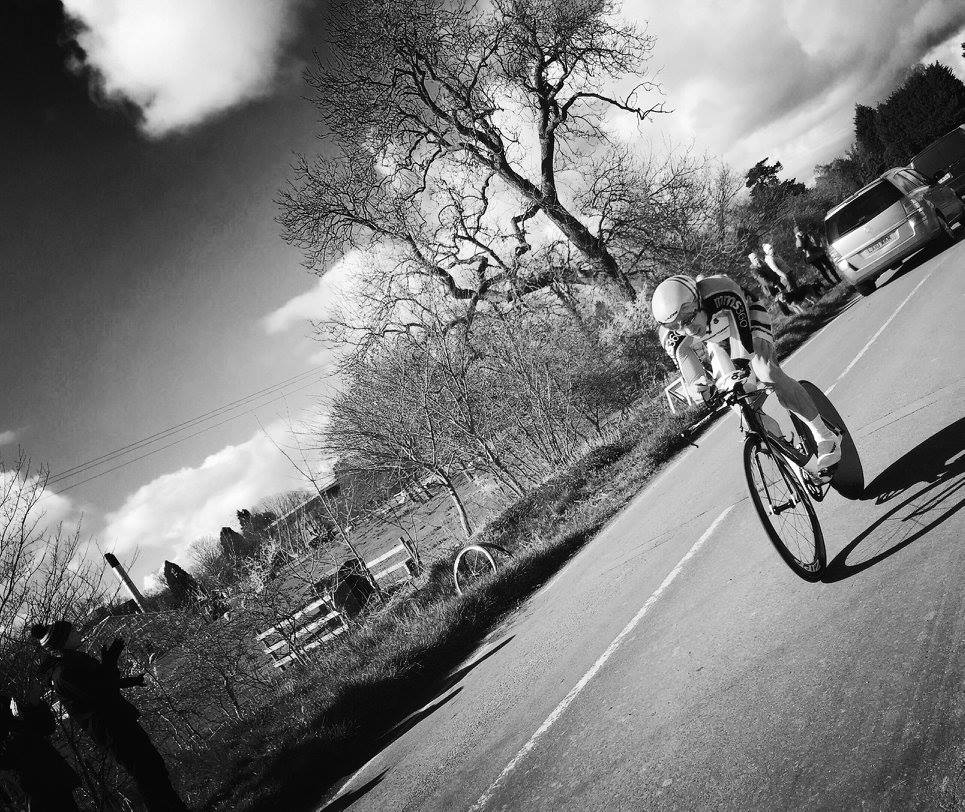 Since the Paracycling Track World Championships in March, Jaco is now training hard on the road, working towards the Road World Cup in Belgium in May.
Over the weekend, Jaco raced for the Para T Cycling Team in the National Paracycling Time Trial and the Road Race Championships in Nottinghamshire/Derbyshire.
Jaco came third in the Time Trial on Saturday and he won the road race on Sunday, retaining his National Road Race title for another year! He's very pleased with his overall performance and is working hard training for the Road World Cup.
_______________________________