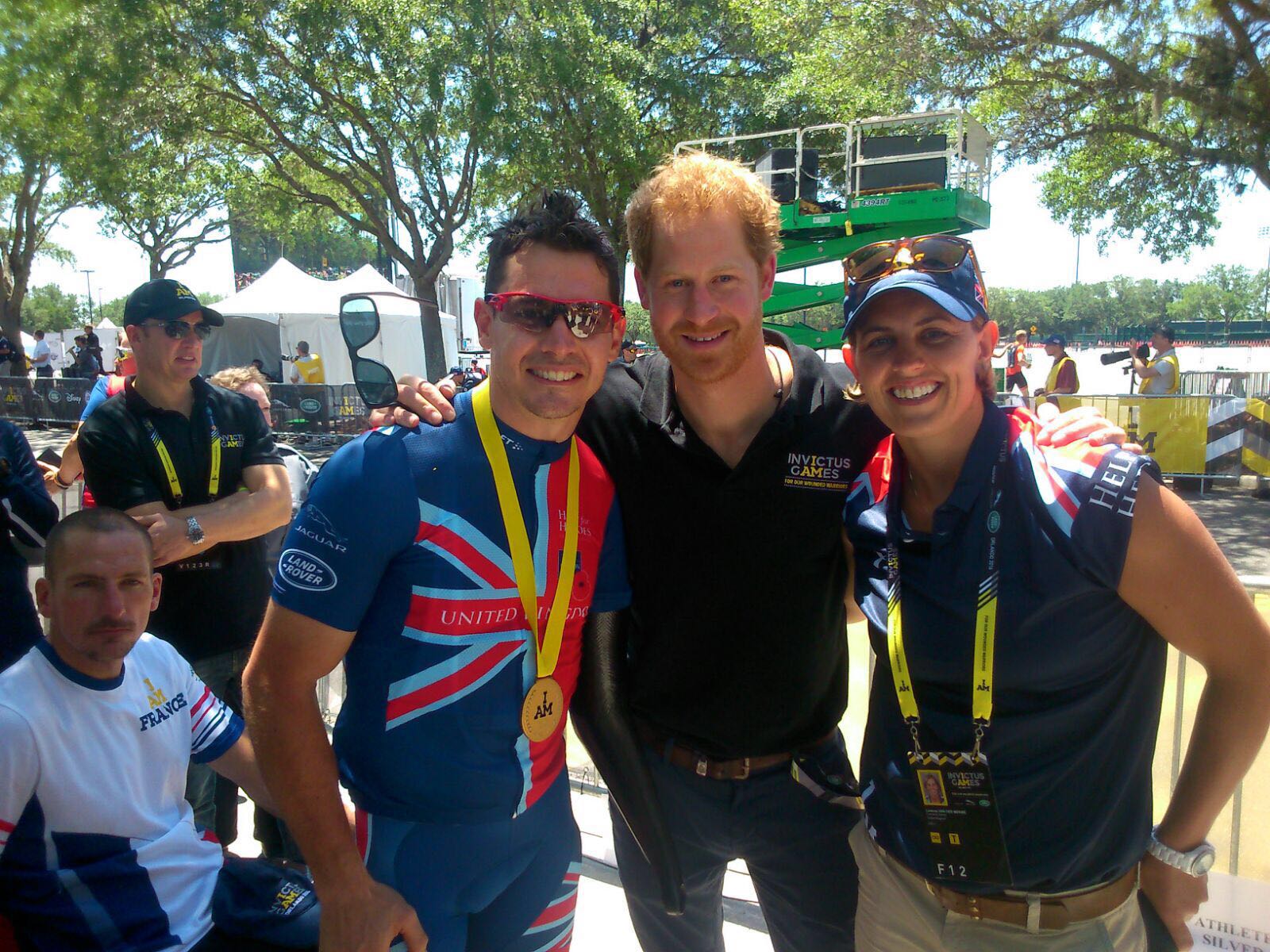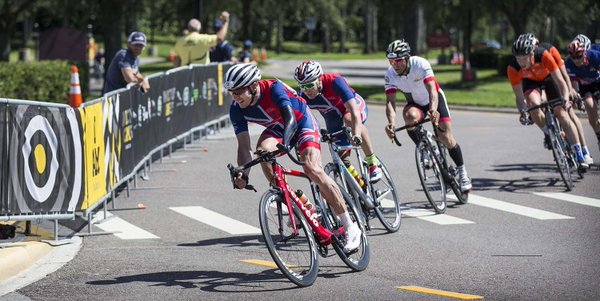 The cycling events started early Monday morning (9th May) at the ESPN Wide World of Sports Complex and it was a great start from Team UK taking Gold, Silver and Bronze in the Recumbent Cycling.
First up for Jaco, was the Road Time Trial where he incredibly raced to Gold, followed by Craig Preece who earned the Silver medal for Team UK.
Jaco's next race was the Road Bike Circuit race, where he won a Silver medal and Craig got the Gold. All in all, incredible racing from Jaco and a great day for Team UK in the cycling events.
Jaco speaks to the BBC about his races and what the Invictus Games mean to him, these clips can be viewed here: BBC iPlayer.
The games come to an end with the closing ceremony this evening, Jaco will then head on to the Para Cycling Road World Cup in Belgium.
_______________________________